EXCITING NEWS! Roberta Morrell is returning again to West Chester, PA and will be conducting Performance Master Classes in October. Her classes are fun and a great way to fine tune an upcoming performance or audition. Miss Morrell was a principal with the D'Oyly Carte Opera company. She has many directing credits to her name and has been offering Master Classes for many years in West Chester.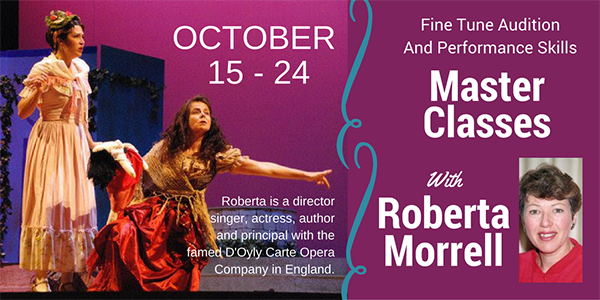 COST: $70 for a 40 minute performance slot. Performances can be solo songs, duets/group songs, monologues, or short scenes. It is recommended you be off-book. In addition to your performance slot, the fee includes a digital recording of the session and observation of the other three performance slots during your session. Observers welcome at any session for $10.
SESSIONS:
Saturday, October 15 -- 9:00 am - Noon
Saturday, October 15 -- 2:00 pm - 5:00 pm
Friday, October 21 -- 7:00 pm - 10:00 pm
Saturday, October 22 -- 9:00 am - Noon
Saturday, October 22 -- 2:00 pm - 5:00 pm
Sunday, October 23 -- 7:00 pm - 10:00 pm
Monday, October 24 -- 7:00 pm - 10:00 pm
A group session may be available. If there is a minimum of 10 people we can set aside the entire three hour session for a group. Cost for this would be $25 per person, limited to 20 people. They are a lot of fun! You definitely need to contact us if this is of interest to you as it is not listed on the registration form.
Click here to view/download the registration form.
For more information, please contact Julie May at 610-564-3544.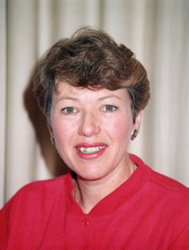 Roberta Morrell, contralto, studied singing at the Birmingham School of Music and the Royal College of Music, London, before joining the D'Oyly Carte Opera Company chorus in April 1972. She appeared as Inez in The Gondoliers, Kate and Isabel in The Pirates of Penzance, Hebe in H.M.S. Pinafore, and Peep-Bo in The Mikado. While with the Company she appeared as Peep-Bo in the 1981 film Chariots of Fire. She may be heard on the Company's "Last Night" album in that part as well.

Since 1982 Miss Morrell has worked as a freelance performer and director for amateur operatic societies in the United Kingdom and North America directing Gilbert and Sullivan productions, Broadway, and light opera favorites such as Die Fledermaus, The Merry Widow, La Vie Parisienne, The Arcadians, My Fair Lady, Oklahoma, Annie Get Your Gun, Me and My Girl, Half a Sixpence, Carousel, Viva Mexico, Oliver, The Importance of Being Earnest, and more.

She has directed the Savoy Company of Philadelphia in productions of Pirates of Penzance, Ruddigore, and Iolanthe. She has been guest speaker at Gilbert & Sullivan conferences in Buxton, Toronto, and Philadelphia, has appeared in numerous television programs, and has evaluated and coached drama students at the Birmingham School of Speech Training and Dramatic Arts. She is also the director of Roberta's G&S Weekend a fun-filled weekend of sing-alongs, Master Classes and talks of the musicals and Gilbert & Sullivan, featuring former members of the D'Oyly Carte Opera Company.

Roberta Morrell is the author of the biography "Kenneth Sandford: Merely Corroborative Detail" "Vengance Dire", and her latest book "D'Oyly Carte: The Inside Story" which looks at the life of the historic D'Oyly Carte Opera Company between 1950 and its demise in 1982.

A more indepth biography of Miss Morrell can be found here.
---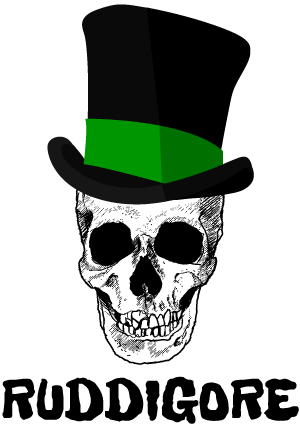 Click here for more information about our upcoming production!
For more info on how to be a part of our show, click here.
---

From Our January 2016 Mikado Production: