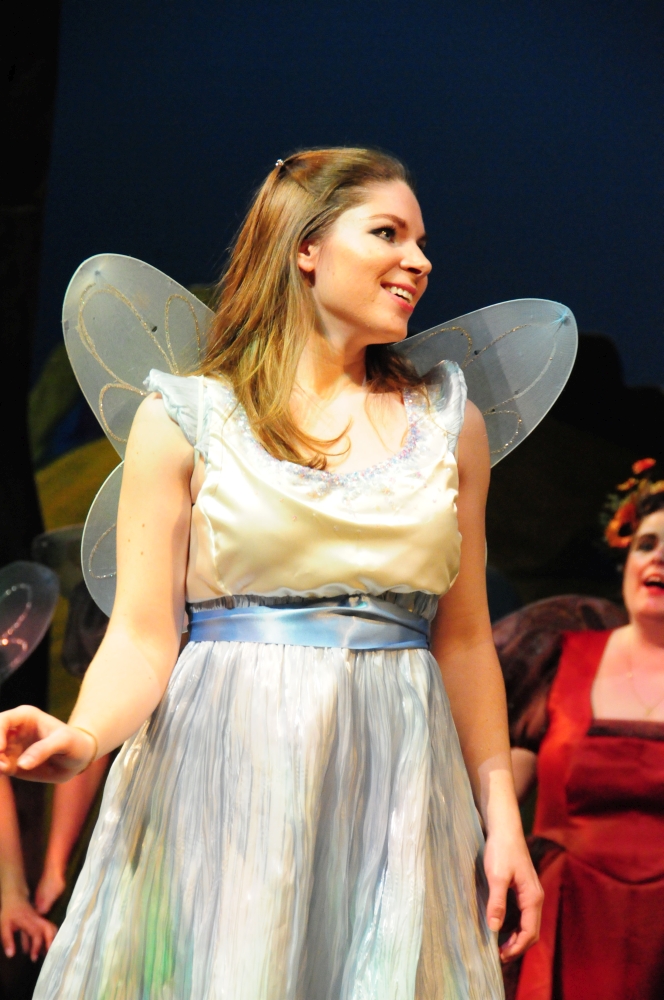 Need musical entertainment for your friends, families, groups & organizations?
The Gilbert & Sullivan Society of Chester County brings the best of Gilbert & Sullivan to your homes, retirement communities, churches, municipal parks, business groups, or private parties. We have traveled as far as New York City and Cape Cod. Our shows have ranged from a quartet performing the highlights of Gilbert & Sullivan's songs to complete productions of Trial By Jury and an abridged version of The Mikado.
Where possible, we tailor our Road Show to suit your entertainment needs. We focus primarily on the works of Gilbert & Sullivan – the fathers of musical comedy as we know it today. For certain shows we have expanded our repertoire to include Broadway standards and other musical humorists, such as Flanders and Swann.
The works of Gilbert and Sullivan are great fun for audiences of all ages.
I'm interested in a road show!